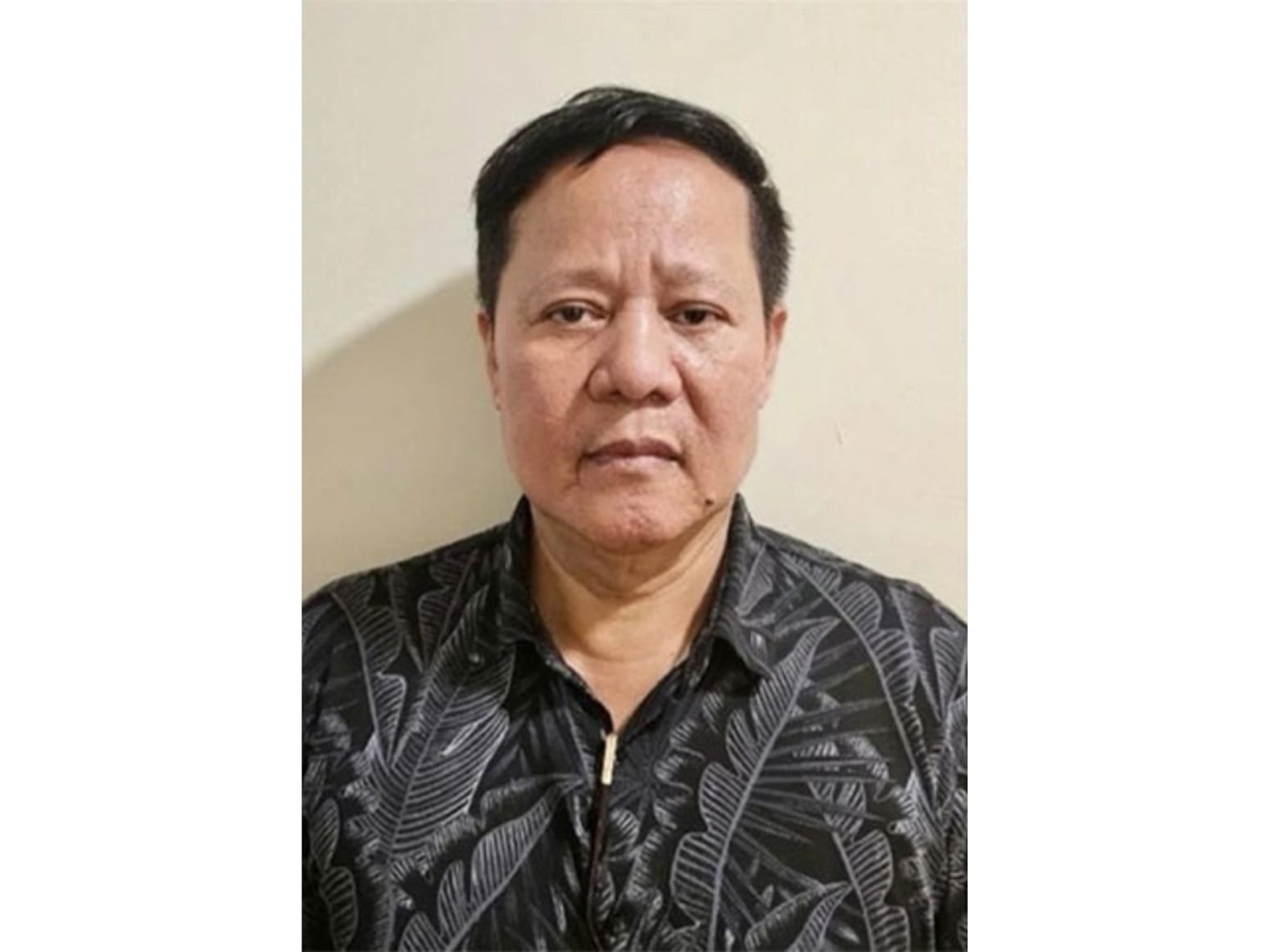 Rare earth is a type of mineral compound used in modern strategic technology industries. From rare earth, after being refined, this material will be used to manufacture: from magnets, semiconductor chips in advanced electronic devices, such as smartphones, computers, to batteries for electric motorbikes, electric cars, and many other types of engines, including in the defense sector.
Currently, the world's demand for rare earths is very high and growing rapidly. Rare earth is especially important for developed countries such as the US, Japan, Korea, Taiwan, etc. In the future, rare earth will increasingly become an important commodity in the world, not only very expensive but also a weapon of trade between great powers.
Rare earth reserves in Vietnam are considered to be second, only after China. China owns many mines containing this precious metal. According to experts, rare earth output produced by China accounts for about 80% of global demand. Recently, China has used rare earths as a "weapon" to put pressure on rival countries in trade competition. During this time, rare earths became a hot issue in the trade war between the United States and China.
Tuoi Tre newspaper on October 20 reported with the headline "General Director of Thai Duong Group Company arrested for illegally selling more than 11,000 tons of rare earth ore." Accordingly, General Director of Thai Duong Group Joint Stock Company Doan Van Huan was detained by the Ministry of Public Security and accused of directing and organizing the illegal exploitation and sale of more than 11,000 tons of rare earth ores worth about VND440 billion ($19 million).
According to Tuoi Tre newspaper, the Police Investigation Agency, Ministry of Public Security (C03) decided to probe and temporarily detain a series of leaders of Thai Duong Group Joint Stock Company, to investigate the crime of "Violating regulations on research, exploration, and exploitation of resources and violating accounting regulations, causing serious consequences."
The Police Department said that Doan Van Huan together with Nguyen Van Chinh, Deputy General Director cum Chief Accountant of Thai Duong Group, organized the illegal exploitation and sale of more than 11,000 tons of rare earth ore and nearly 153,000 tons of iron ore, with a total value of about VND632 billion.
Vietnamese state media did not give a reason why the selling of rare earth ores by the above leaders and companies was illegal, but according to Reuters, citing a source with direct knowledge of this case, raw rare earth ore mined in Yen Bai mine has been exported to China, because the domestic refining cost for this type of ore is very high and unprofitable.
Reuters news agency describes, "Vietnamese police have just arrested six people, accusing them of violating mining regulations, including the president of a company leading efforts to build the rare earth industry, to be able to compete with China's dominance in this field." And Reuters is concerned that Vietnam's arrest of a series of rare earth industry leaders has caused concerns about its plans to compete in this field with China.
Observers in Vietnam have different opinions from Reuter, and believe that the Vietnamese Government wants to send an official message about controlling the rare earth sector. From now on, the Vietnamese Government will tighten control and development of the rare earth sector, considering it extremely important.
According to Vietnam's regulations, the export of raw ore is largely limited, because Vietnam has a policy of enhancing ore refining capacity, bringing greater efficiency.
According to Reuter, the Vietnamese government has also recently increased its crackdown on illegal rare earth mining activities from neglected or abandoned mines, in the context of foreign businesses promoting diversification of chain supply out of China, and avoid risks due to geopolitical tensions.
Thoibao.de (Translated)